Um Menschen auf der ganzen Welt über die globale Coronakrise aufzuklären, haben die United Nations mit einem offenen Brief Kreative auf der ganzen Welt aufgerufen künstlerische Arbeiten dem Thema zu widmen.
Mit dieser Sammlung an beigesteuerten Kunstwerken wollen die UN und die Künstler die Menschen weltweit über die COVID-Pandemiekrise aufzuklären und die Ausbreitung von COVID-19 bekämpfen.
Zu sehen sind die vielen Kunstwerke auf der Website von der UN unter dem Bereich "Talent House" oder hier auf der Seite von Unsplash.com. Das ist eine internationale Website für Fotos, die von ihren Urhebern der Online-Community zur kostenlosen Verwendung zur Verfügung gestellt werden.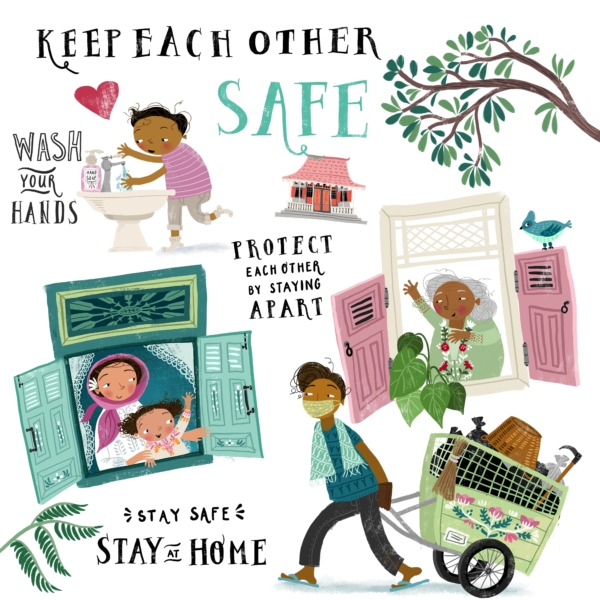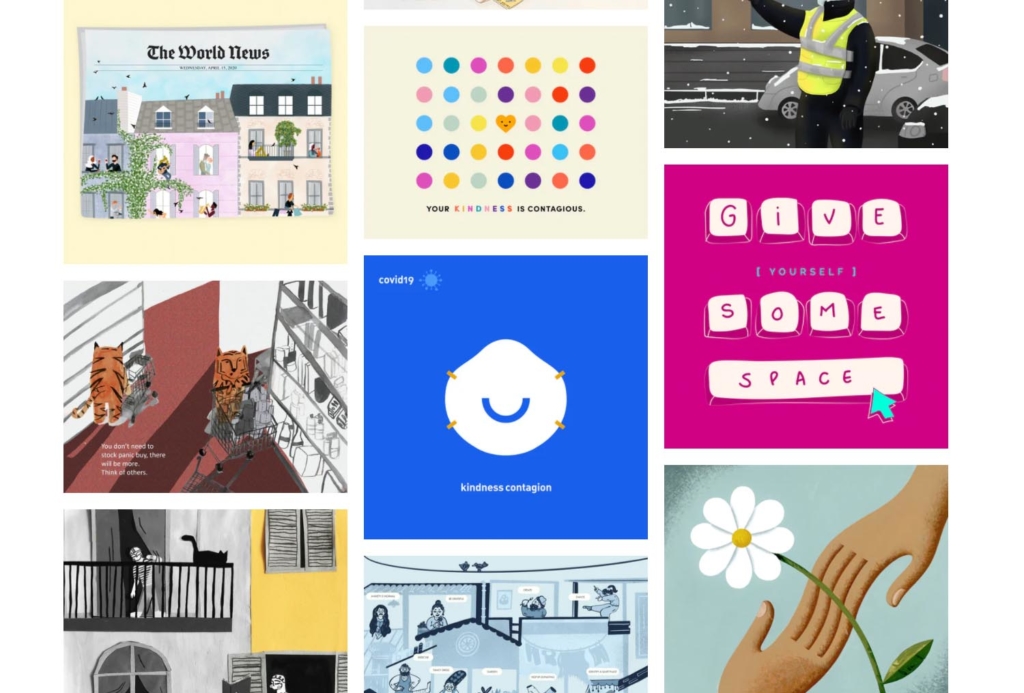 Titelbild: the power of togetherness created by Laura Makaltses. Alle Illustrationen können auf  Unsplash.com "United Nations COVID-19 Response" frei verfügbar heruntergeladen werden.